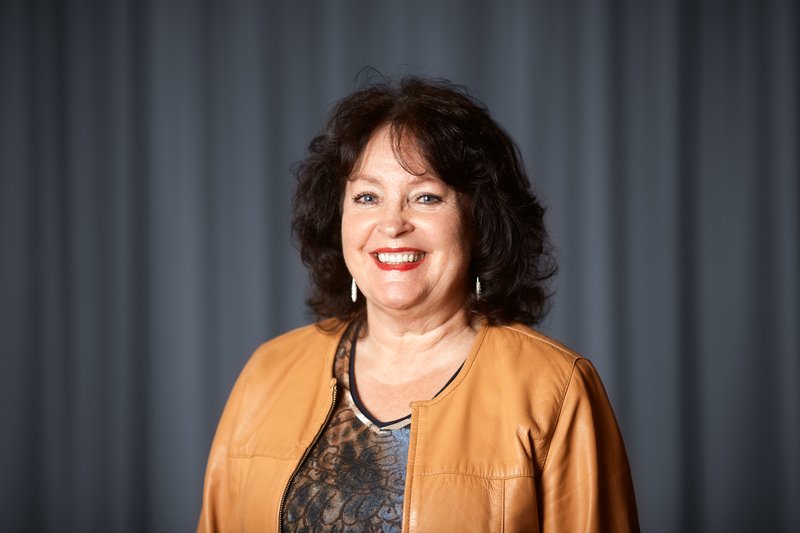 ---
Barbro Marklund, mezzosopran, är en av Skandinaviens mest eftertraktade och erfarna sångpedagoger.
Hun var i en årrekke professor i sang (nå Professor Emeritus) ved Norges Musikkhøgskole i Oslo, och privatstudenter kommer från många delar av världen för att arbeta med henne. I december 2006 blev hon utnämnd till Hedersprofessor vid Latvian Academy of Music i Riga. Från 2007 var hon anställd i tre år som sångpedagog vid Nationaloperan i Riga för en del av deras mest erkända solister, och hon har också engagerads som sangpedagog vid operorna i Vilnius och Klaipeda
Barbro Marklund ger ofta master classes runt om i världen, och hon är aktiv som gästprofessor, jurymedlem i tävlingar och medlem i examenskommissioner.

Barbro Marklund är fortfarande en aktiv lärare och undervisar från sitt hem i Sverige. Se HÄR för kontaktinformation.

****

Barbro Marklund, mezzosoprano, is one of Scandinavia´s most sought after and experienced singing teachers.
Barbro Marklund has worked many years as a Professor of Singing at the Norwegian Academy of Music in Oslo, and she is now Professor Emeritius there. She has also been teaching for many years at the opera academies in Oslo and Stockholm. Private students are coming from many parts of the world to work with her. In December 2006 she was appointed Honorary Professor at the Latvian Academy of Music in Riga. From 2007 she was employed three years as a singing teacher at the National Opera in Riga for some of their most famous soloists, and she has also been engaged as a vocal coach at the operas in Vilnius and Klaipeda.
Barbro Marklund often gives master classes around the world, and she is an active guest professor, member of jury for competitions and member of examination commissions.

Barbro Marklund still remains an active teacher and teaches from her home in Sweden. Please see HERE for contact information.